Fort Kearney State Historical Park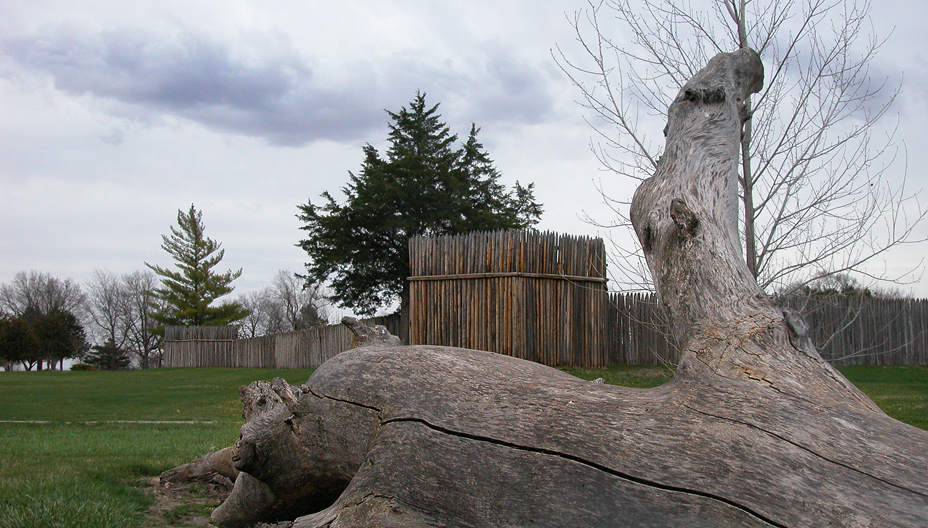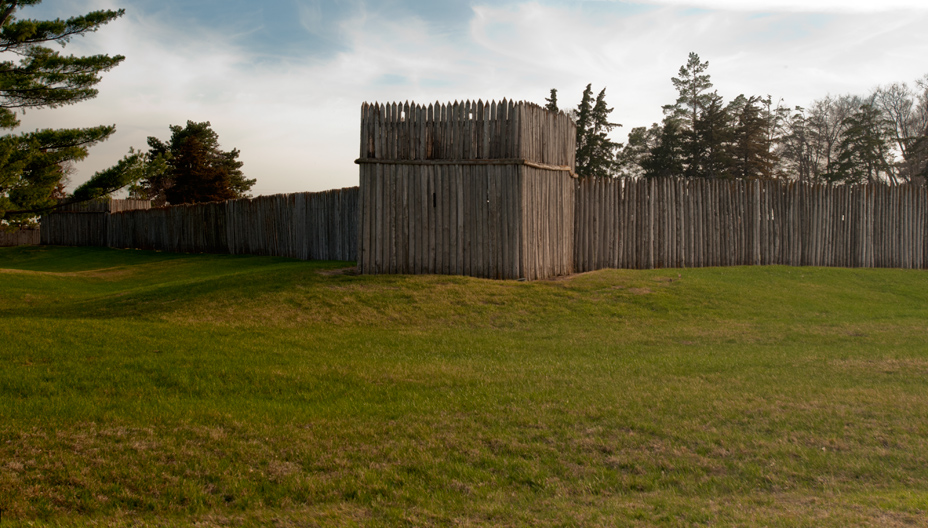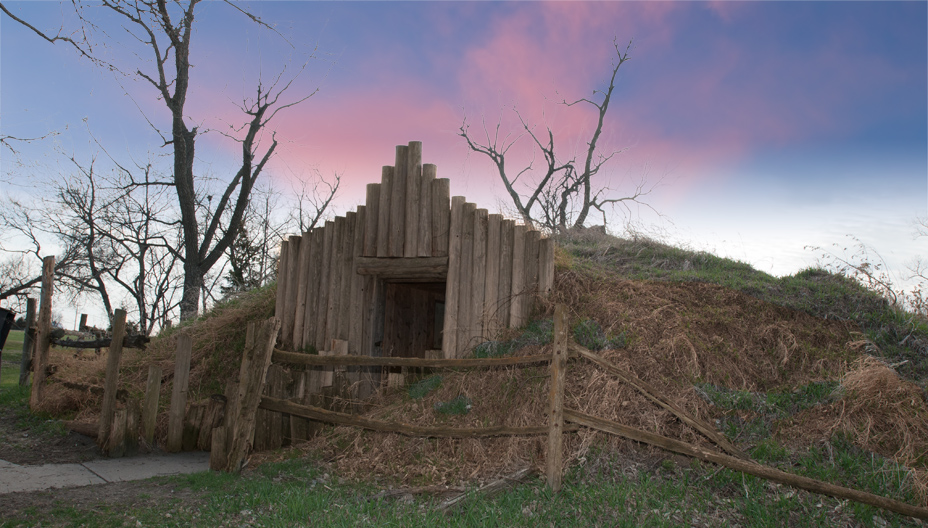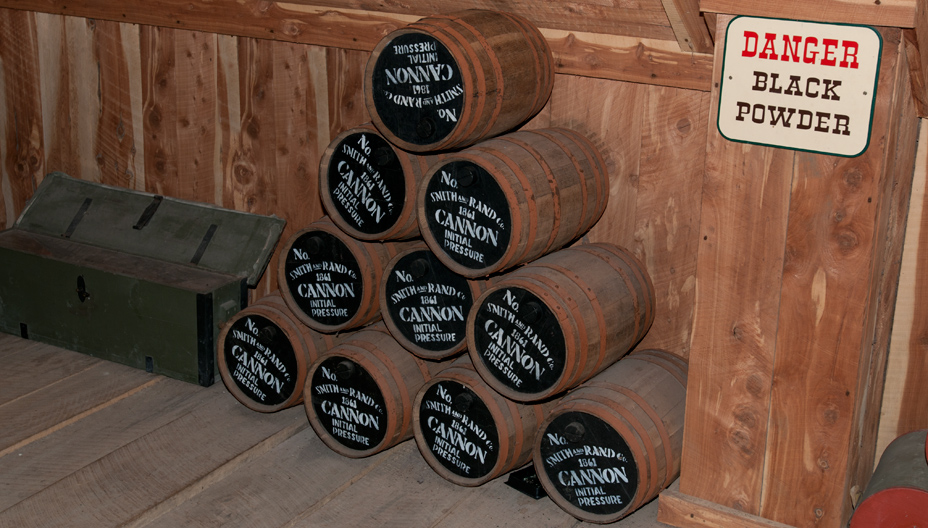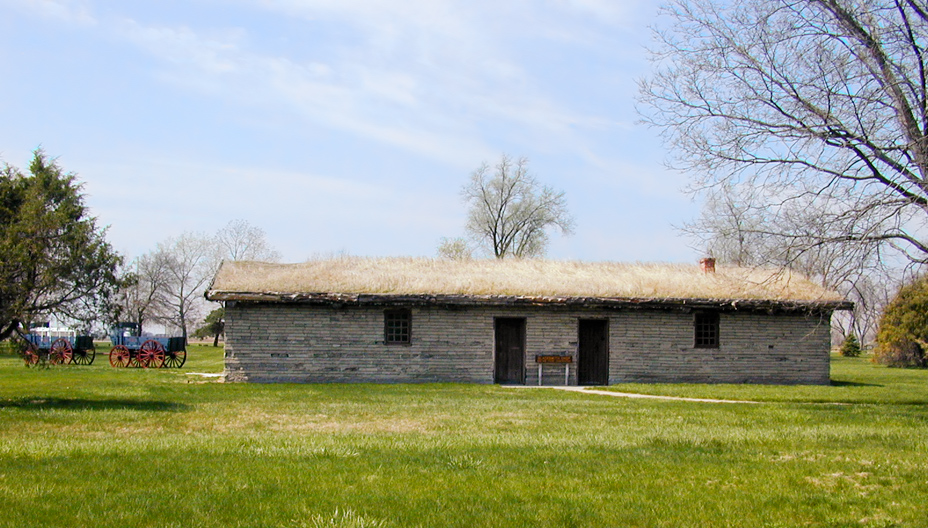 Fort Kearny was the first fort authorized by Congress to be built on the Oregon Trail. It was named for General Stephen Watts Kearny and shouldn't be confused with Fort Phil Kearny (Wyo.).
The present site is actually the second Fort (Stephen) Kearny. The first was built near present-day Nebraska City in 1846 but proved to be too far from the Oregon Trail to provide adequate protection for travelers.
This Fort Kearny was established two years later. It served as a way station, sentinel post, supply depot, and message center for the 49'ers bound for California and emigrants to Oregon and the Pacific Northwest. By the 1860s the fort had become a significant stage and freighting station and home station of the Pony Express