Fort Smith National Historic Site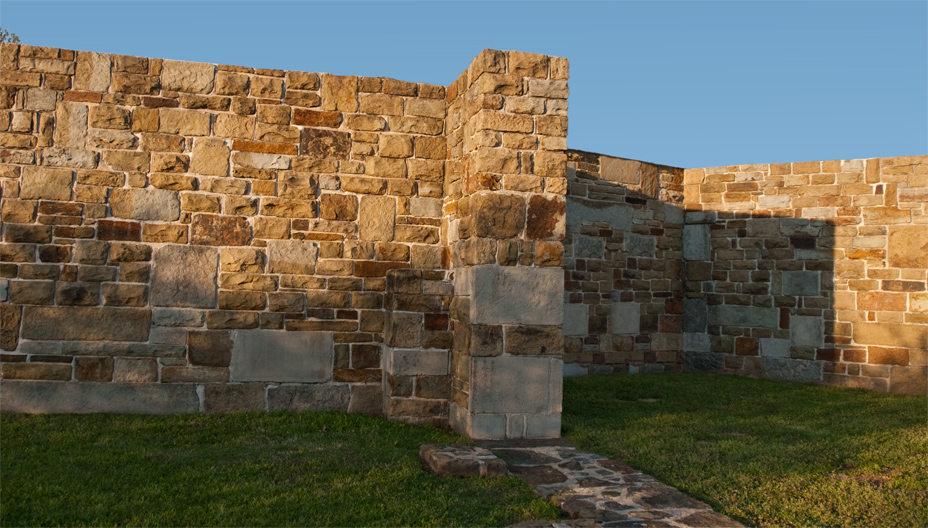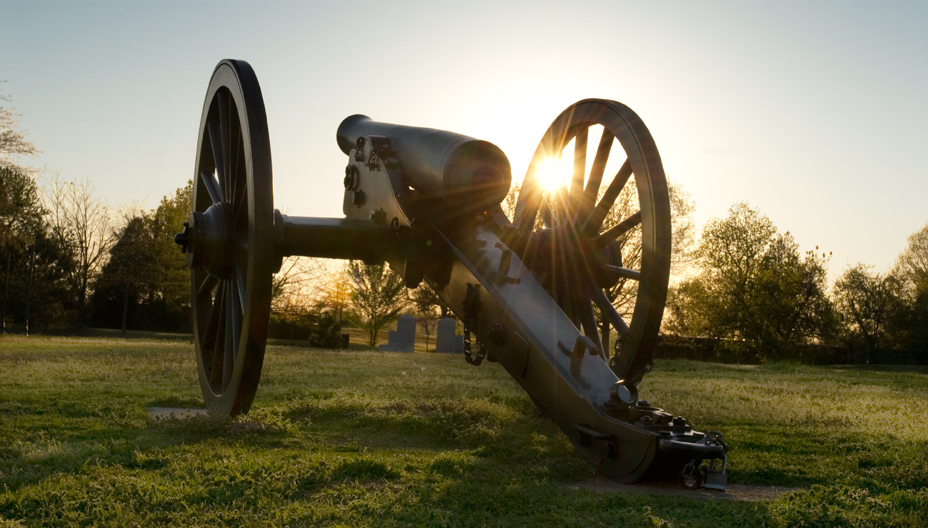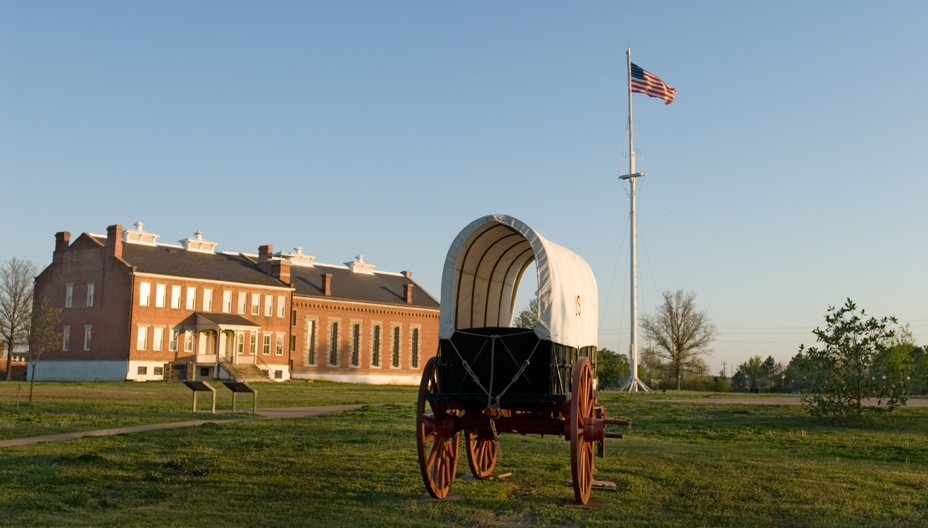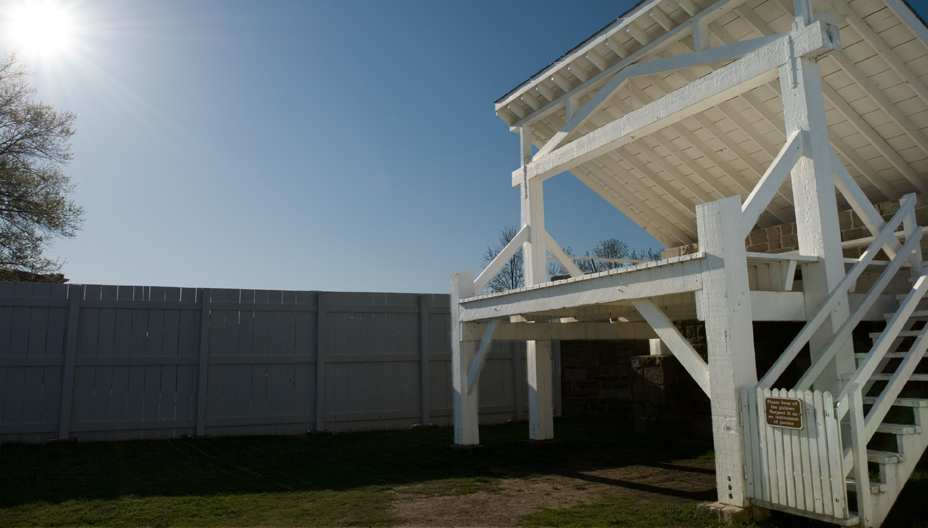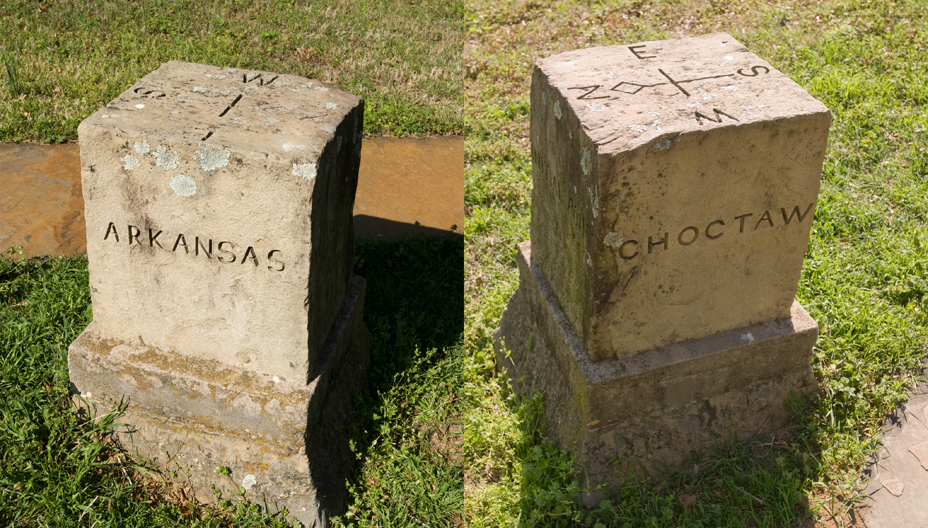 "Little Gibraltar on the Arkansas," was built on Belle Point at the confluence of the Arkansas and Poteau Rivers.
At the time of its construction in 1817, Fort Smith was literally on the frontier, one of a line of forts from Fort Snelling (Minn.) to Fort Jesup (La.) along the Permanent Frontier with Indian Territory. But, unlike the other forts in this collection, it was not an Indian Wars-era post.
By 1872, at the height of the Indian Wars, Fort Smith had already been converted to civilian use, but its history is emblematic in many respects of the later trans-Mississippi posts in this collection, for example:
Its original mission was peacekeeping–between the local Osage and the Cherokees who'd been pushed westward out of their ancestral lands.
It marked the transition from walled forts to open forts.
It foreshadowed the transfer of frontier law enforcement from military to civilian authority–initially in the person of "The Hanging Judge," Isaac Parker, portrayed by Pat Hingle in the movie "Hang 'Em High," which is loosely based on incidents in Fort Smith's Federal Court Era.
Established in
1817
Fort Smith, AK
---
Links