Fort Selden State Monument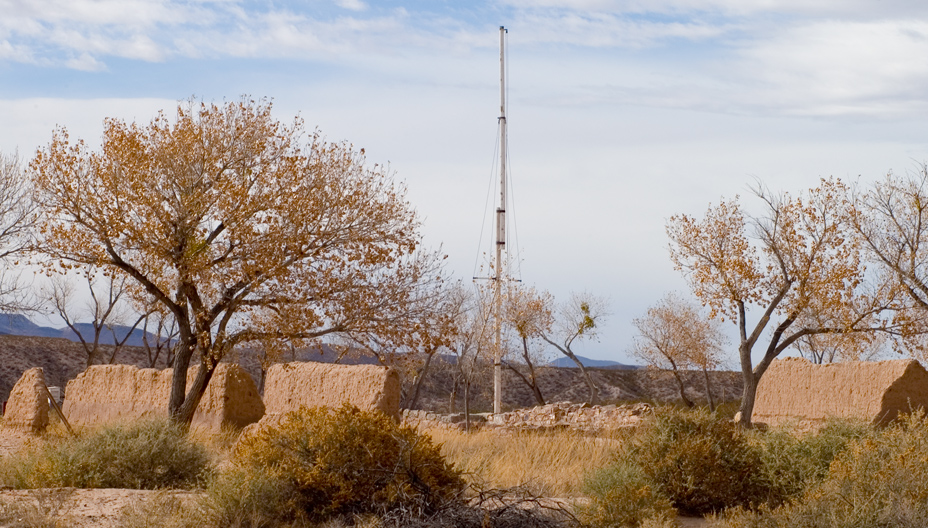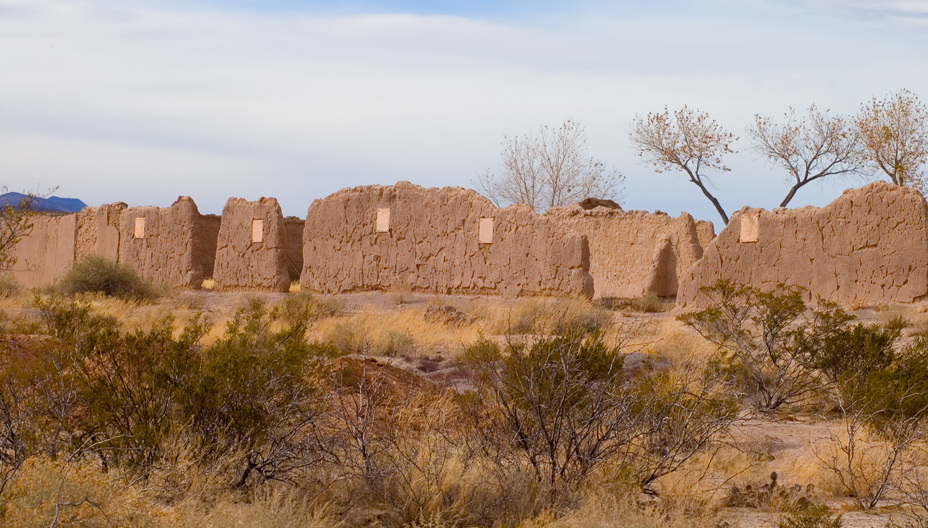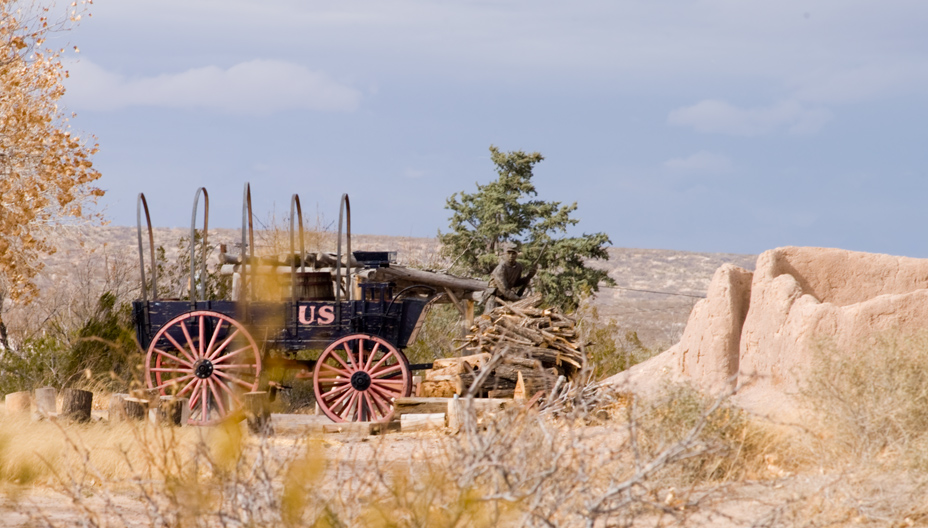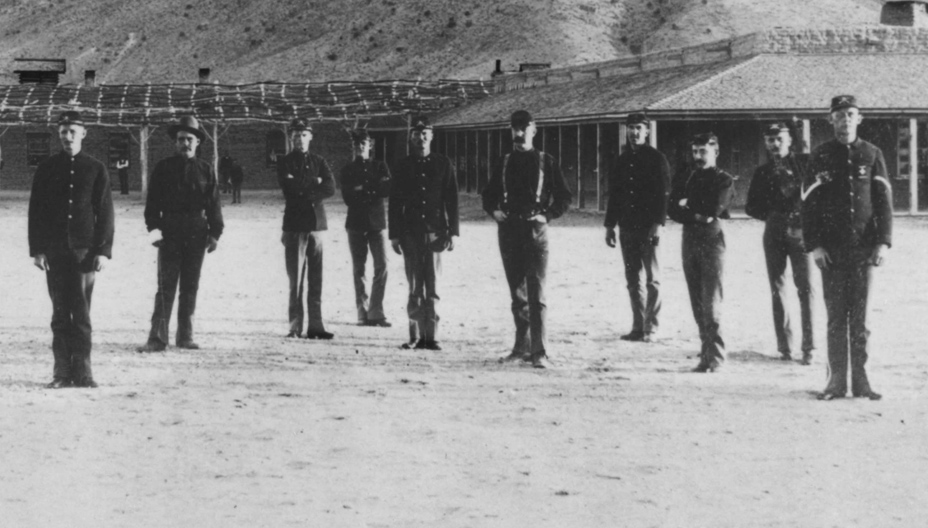 After March of 1865, a tacit agreement between the Confederacy and the Union precluded fighting along the Rio Grande, and the Union immediately returned its attention to the Navajos and Apaches.
In April of 1865, the Union increased its presence on El Camino Real de Tierra Adentro with the construction of Fort Selden at the southern end of the Jornada, just north of Las Cruces.
Its first commanding officer was Civil War Medal of Honor recipient, General Arthur MacArthur, Jr., father of World War II Medal of Honor recipient, General Douglas MacArthur. They are one of only two father-and-son pairs to receive the nation's highest military honor.
Fort Selden was deactivated in 1891 and was declared a New Mexico State Monument in 1974.