Department of Army Fort Riley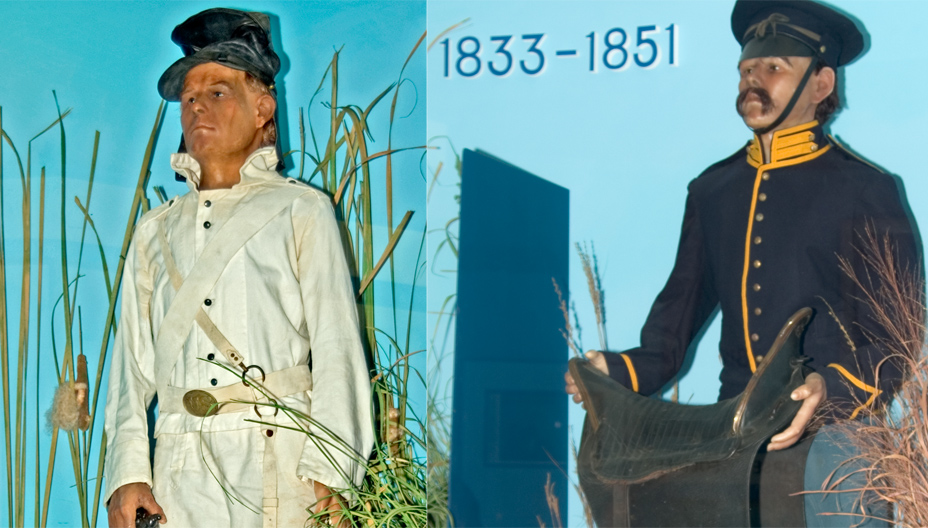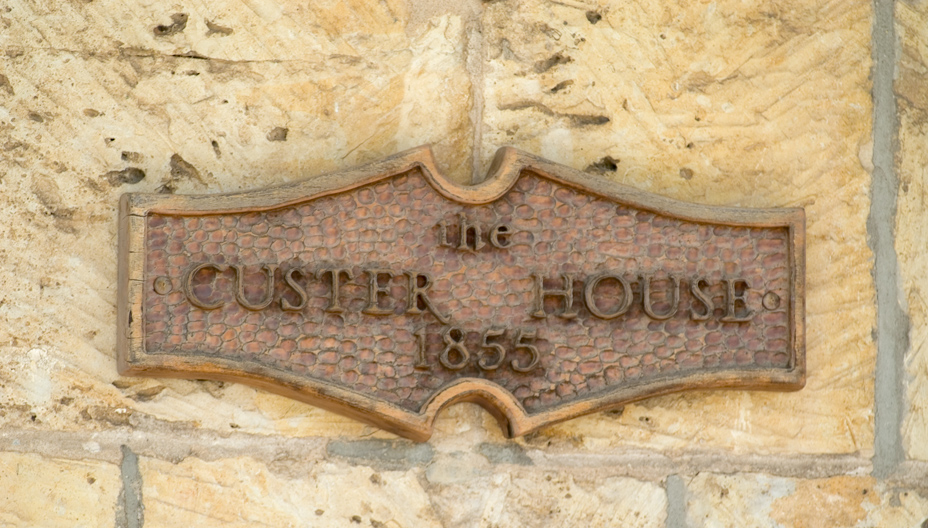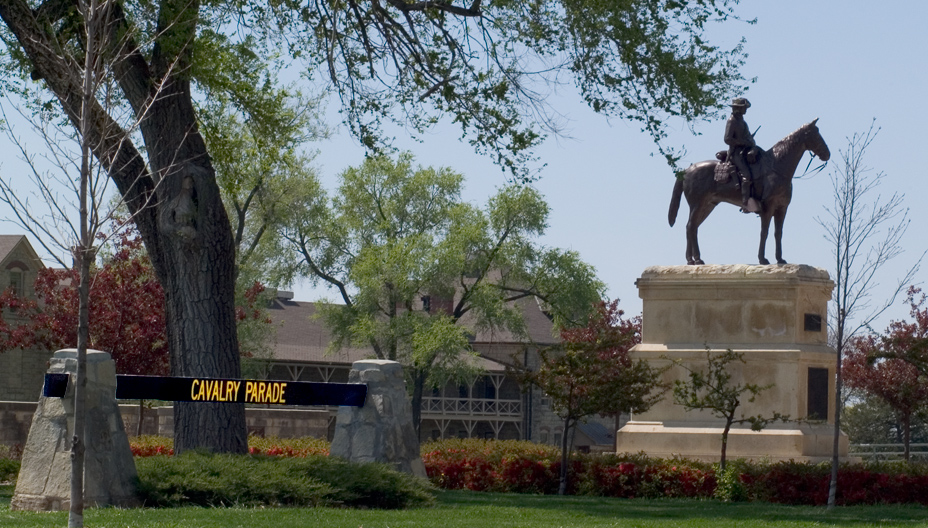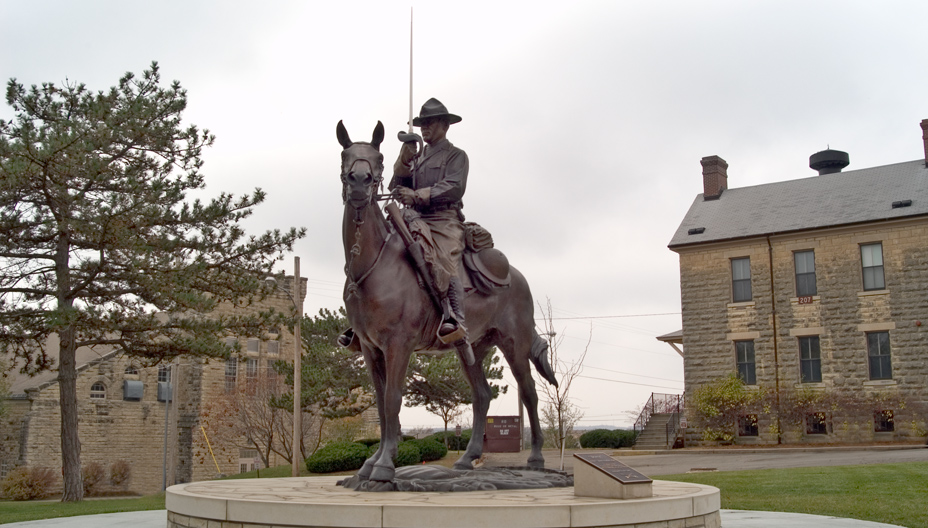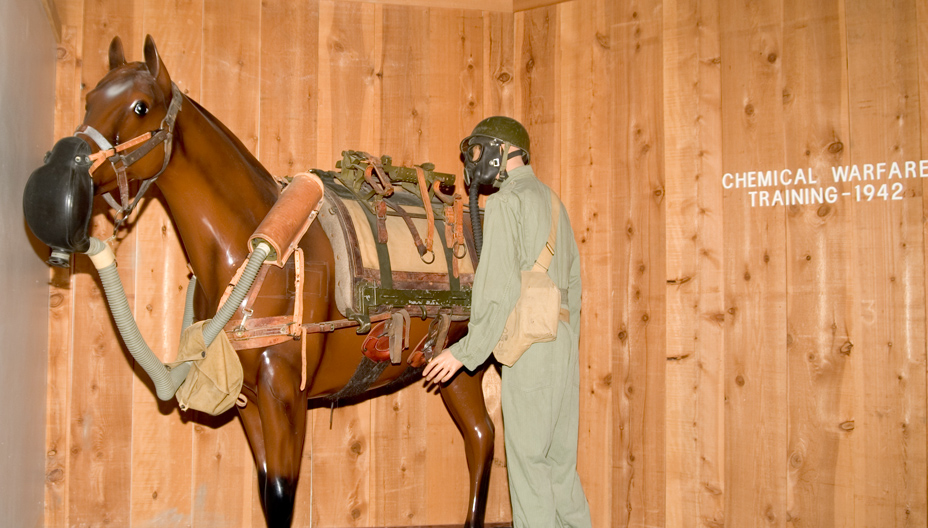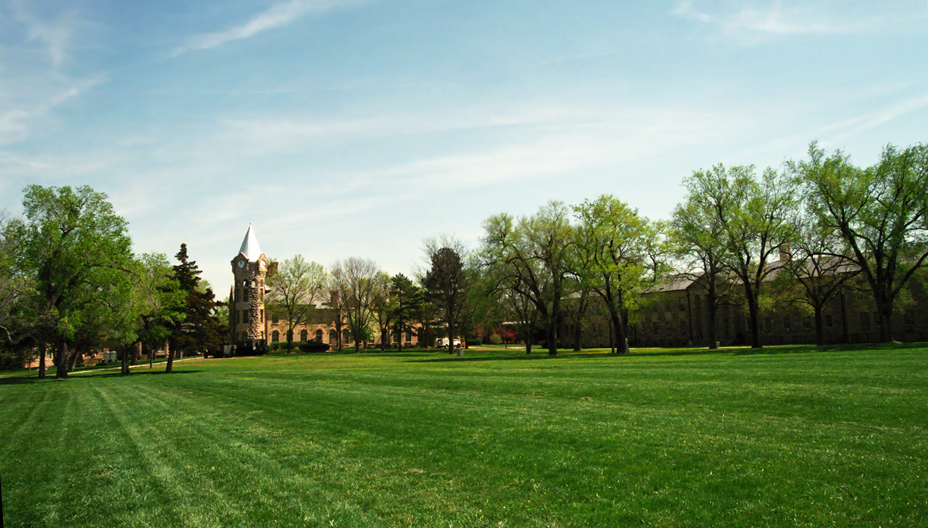 Fort Riley was established in 1852 as Camp Center. When permanent construction began in 1853, it was renamed in honor of Major General Bennett C. Riley who led the first military escort along the Santa Fe Trail in 1829.
Through its more than 150 years of operation, it has been home to such well-known units as the 7th Cavalry, the 10th Cavalry (Buffalo Soldiers), and the 1st Infantry Division (Big Red One).
Its history, architecture, and traditions have been profoundly influenced by some of the Army's most colorful and controversial figures, including "The Three Georges," Custer, McClellan, and Patton.
Fort Riley became the army's principal facility for cavalry training in 1892, and its horse-soldier heritage is preserved in its U.S. Cavalry Museum.