Fort Buford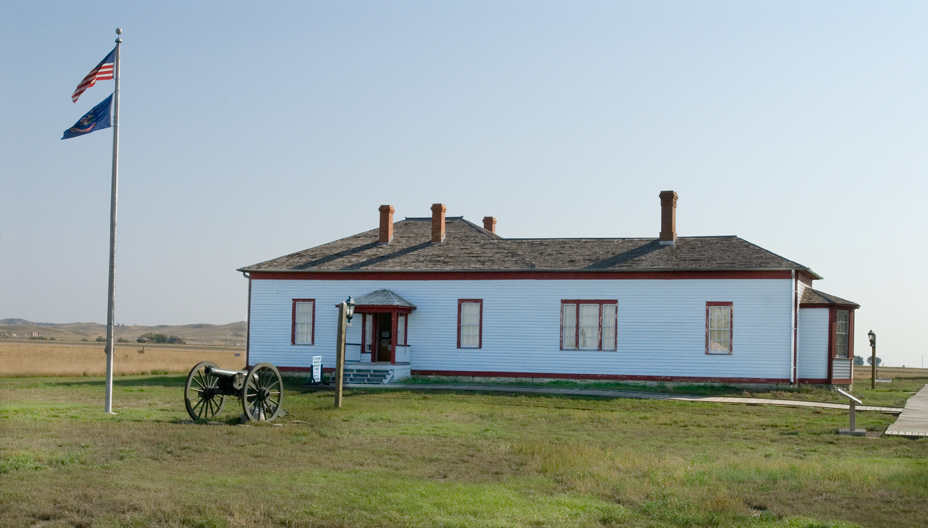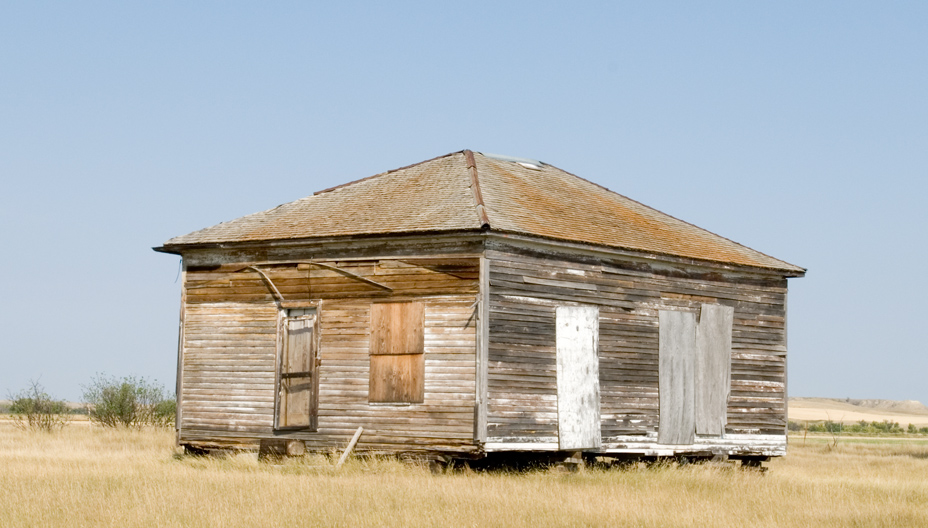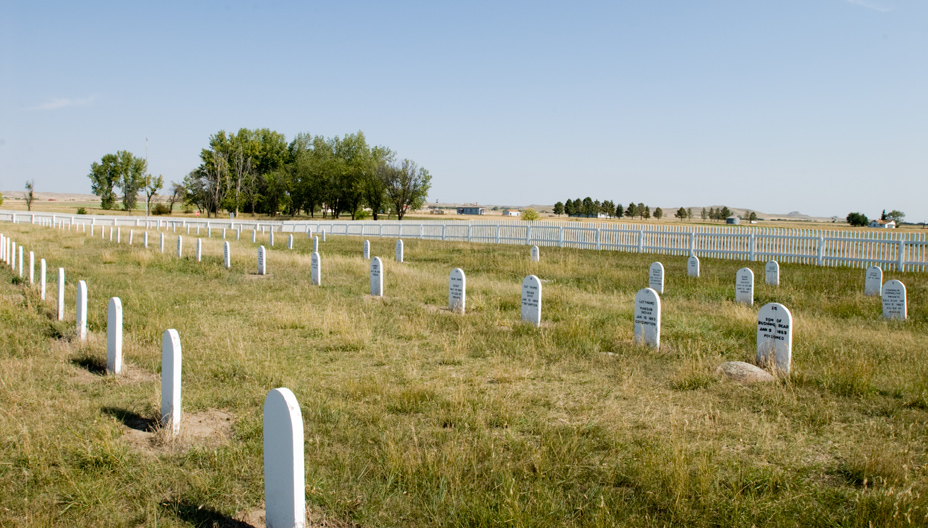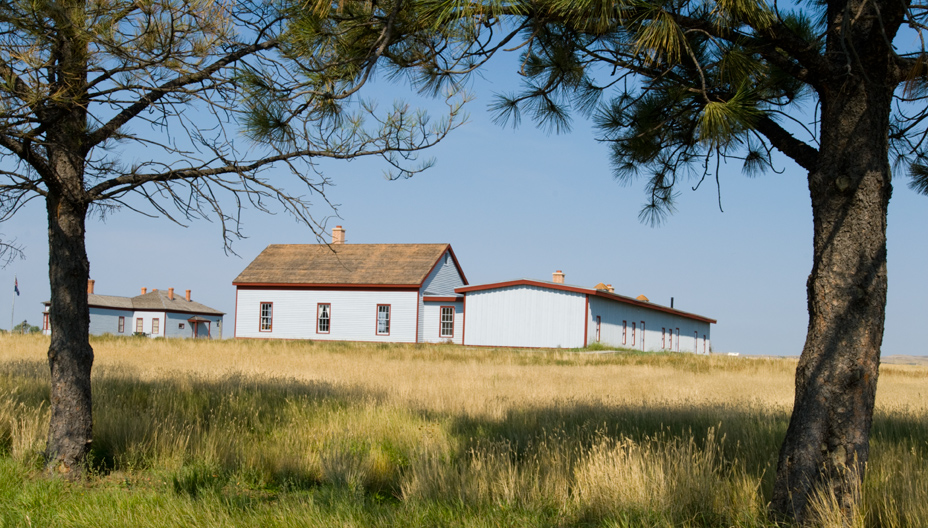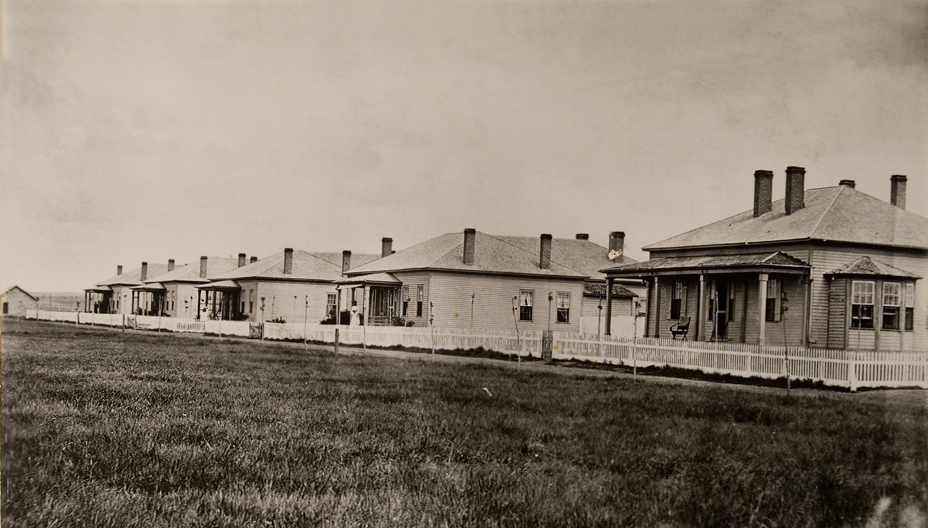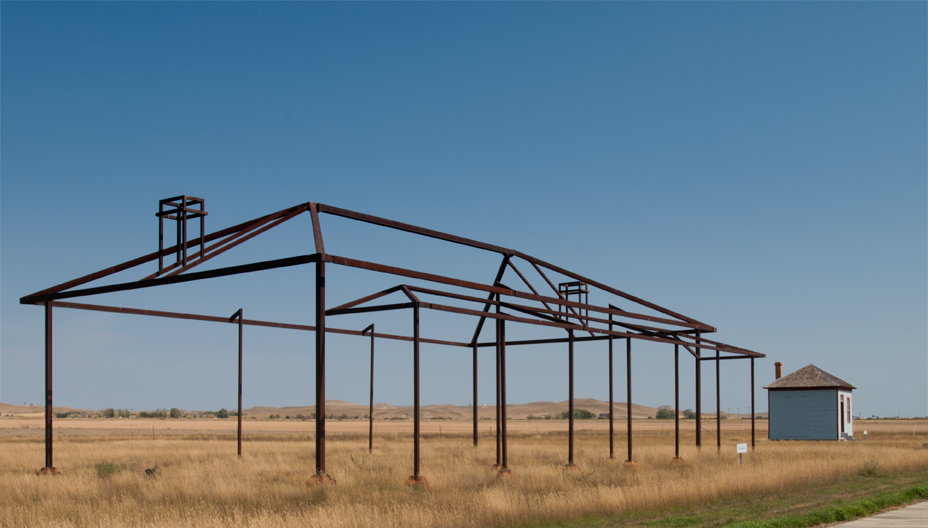 The Lakota Sioux began moving into the Upper Missouri region around 1847 and increased steadily through the early 1860s.
The Army's 1862 campaign against the Sioux in Minnesota and hostilities along the Bozeman Trail heightened tensions between the newcomers and both whites and their resident Indian neighbors and led the army to establish a military post near the confluence of the Missouri and Yellowstone rivers.
The most significant event in Fort Buford's long history (1867-1890) was the surrender of Sitting Bull in 1881 after four years of self-imposed exile in Canada following the Battle of the Little Bighorn.