Fort Bowie National Historic Site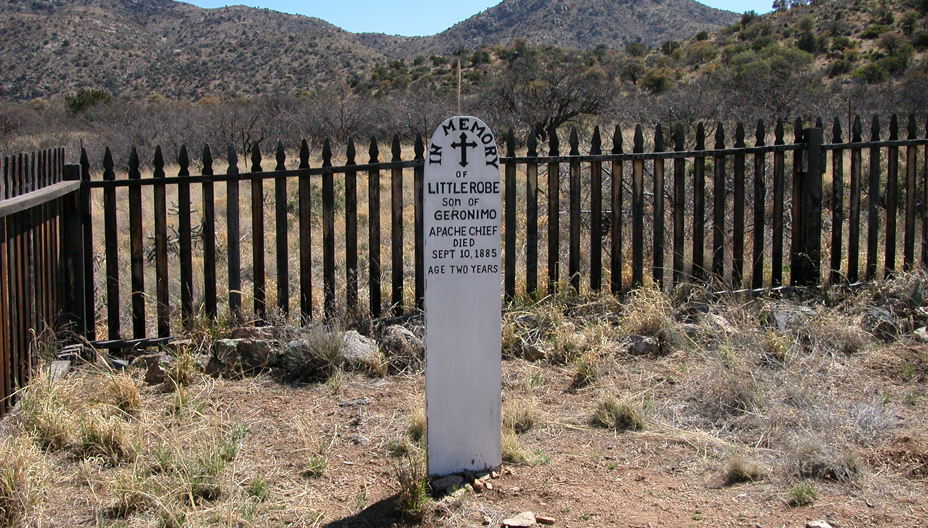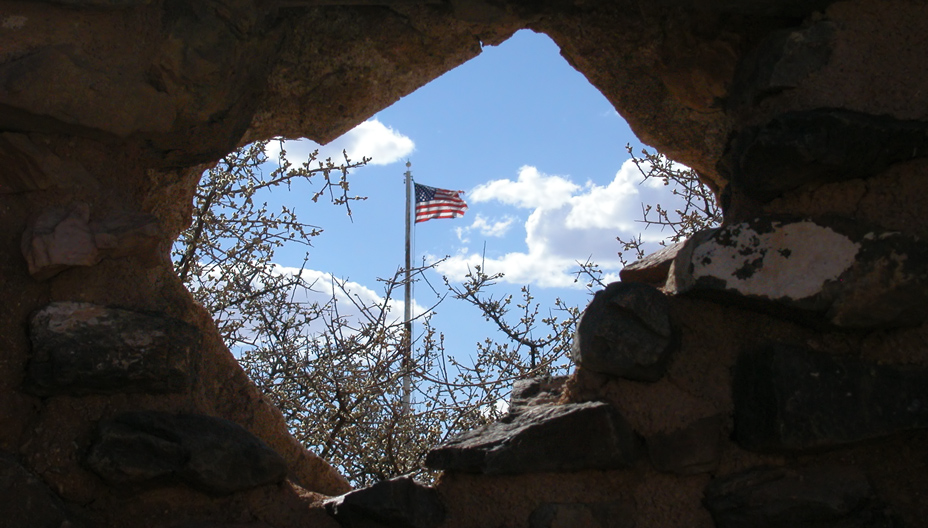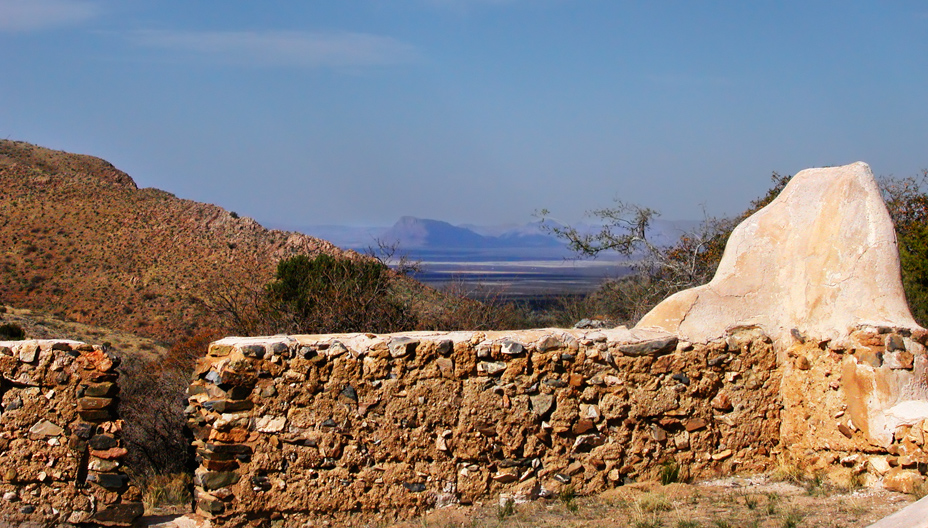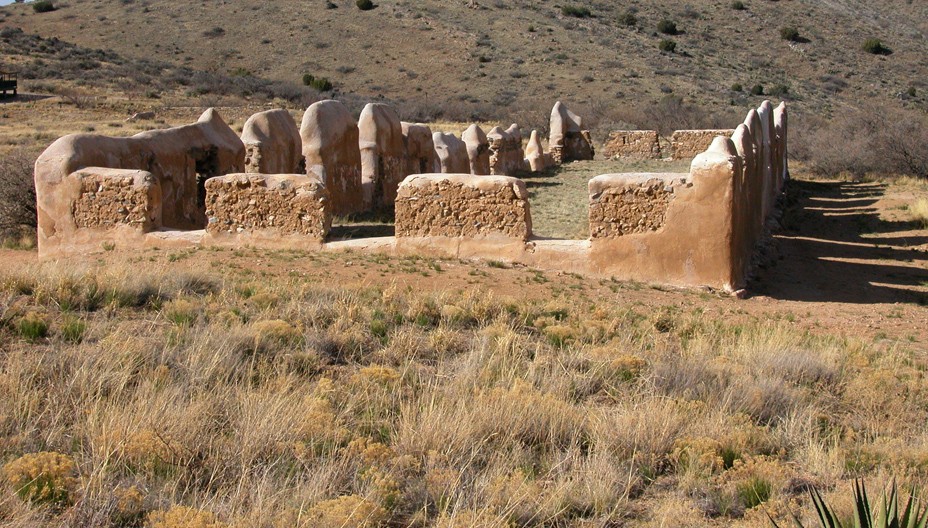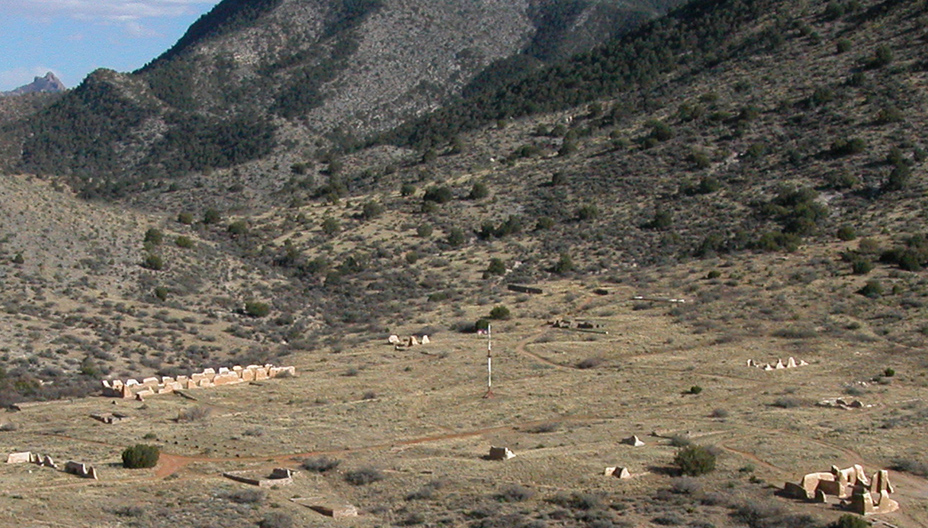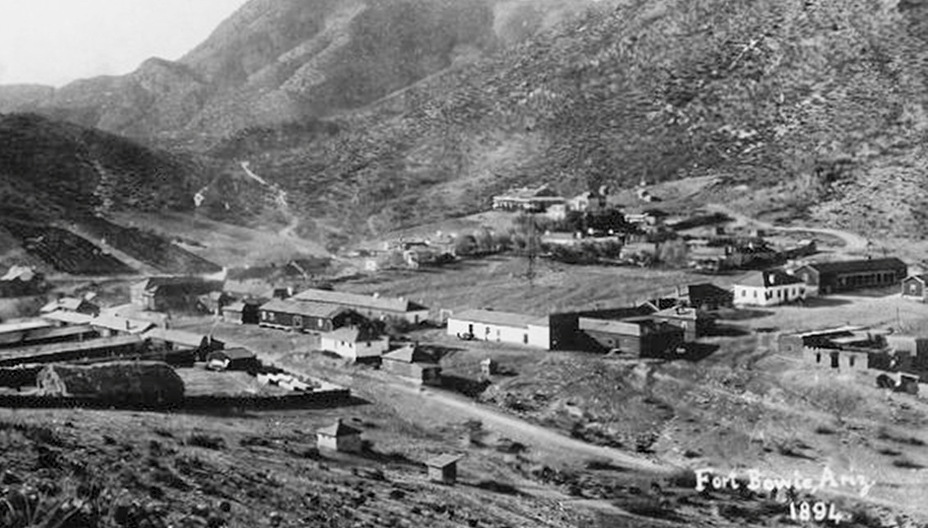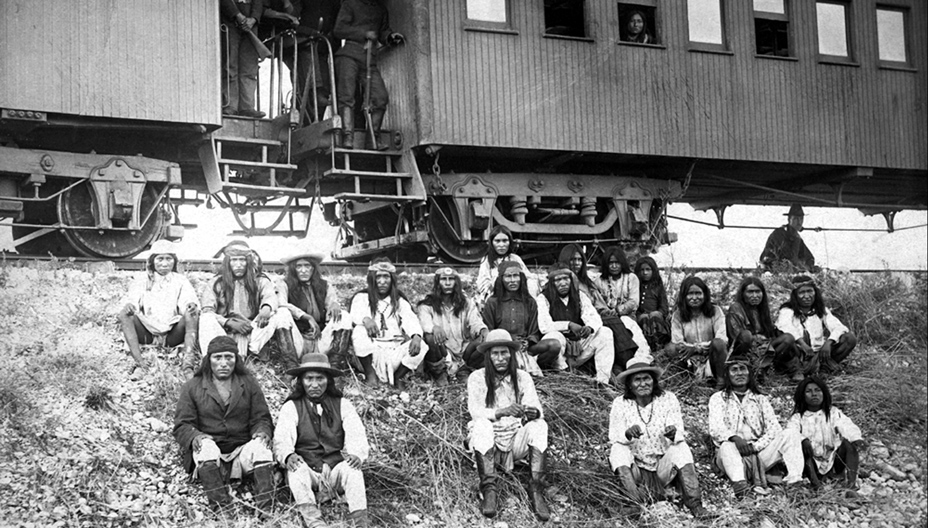 In January of 1861 a band of Apaches raided the ranch of John Ward, stealing cattle and kidnapping Felix Martinez, the son of Ward's common-law wife.
Ward wrongly believed that Cochise and his Chiricahua band were the perpetrators, and the army dispatched Lieutenant George Bascom to Apache Pass to confront Cochise.
Bascom had been posted to the area for only three months and knew little of the Apache people. He lured Cochise to a meeting, accused him, threatened to hold him hostage for the boy's return, and then failed to take the minimal precaution of disarming or securing him.
Cochise promptly escaped and began a campaign against white settlers that didn't end until the surrender of his successor, Geronimo, 25 years later.
The two weeks of bloody fighting that followed the Bascom Affair prompted the establishment of Fort Bowie, which makes it one of the few southwestern forts explicitly established to suppress Indian hostilities.
Established in
1861
Willcox, AZ
---
Links